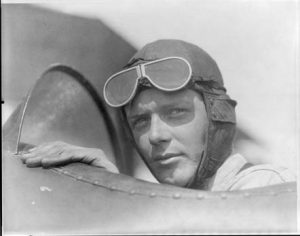 On April 15, 1926, a young pilot named Charles A. Lindbergh flew a bag of mail in his DH-4 biplane from Chicago to St. Louis. Lindbergh's company, Robertson Aircraft Corporation, eventually consolidated with several others to form what is known today as American Airlines, the largest airline in the world.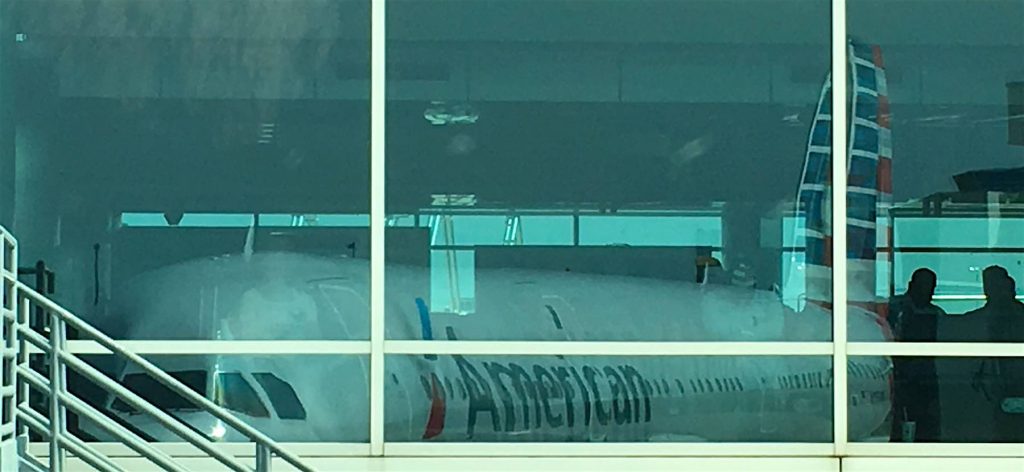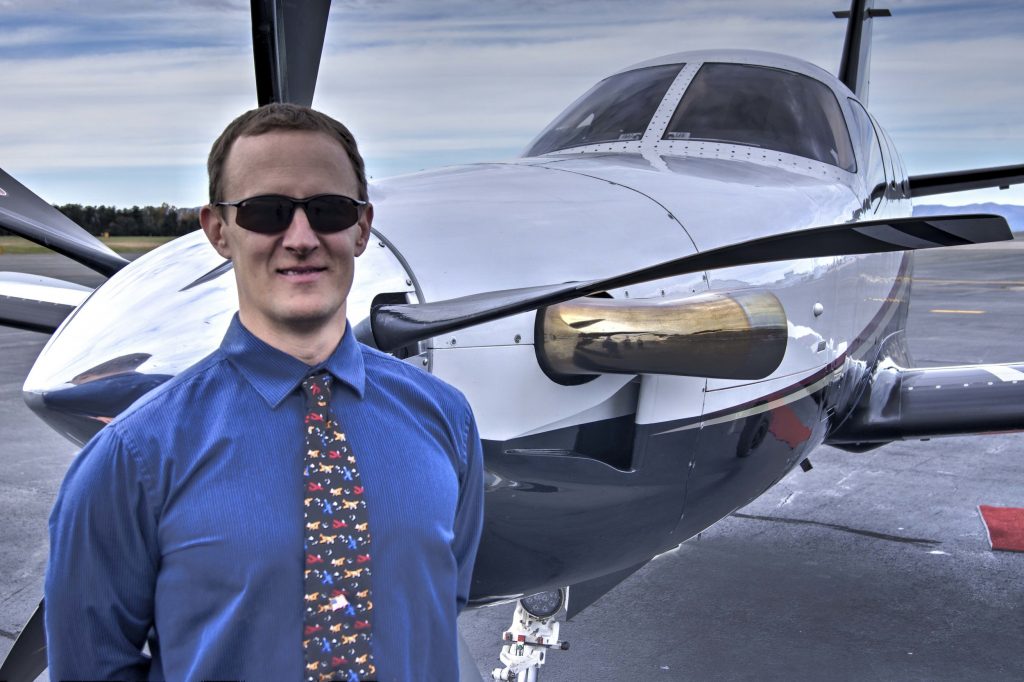 Flash forward some 90 years. In 2014, a still-youngish airline pilot named Eric Walden, growing dissatisfied with the volatile, post-9/11 treatment of airline pilots, walks away from his potentially secure and lucrative career to start his own airline, Little Hawk Logistics, LLC.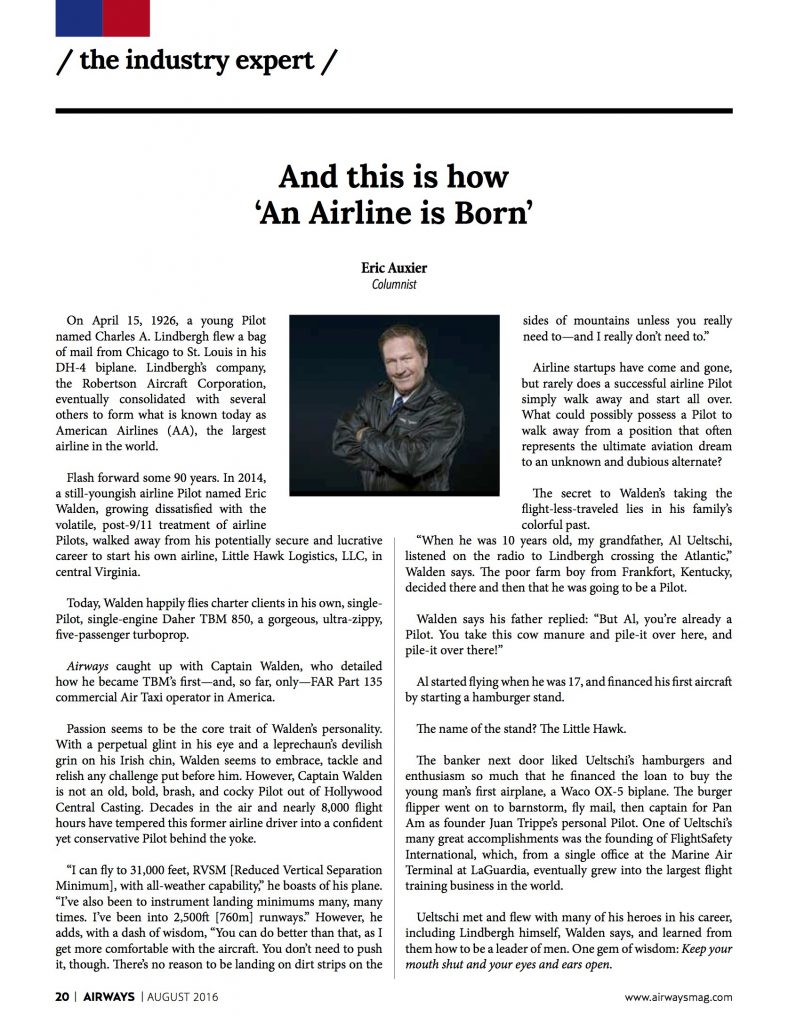 Today, Walden happily flies charter clients in his own, single-pilot, single-engine Daher TBM 850, a gorgeous, ultra-zippy, five-passenger turboprop.
"I named my company after my grandfather's hamburger stand, because that got him his first airplane, and this is my first airplane."
"When he was ten years old," Captain Walden says, "my grandfather Al listened on the radio to Lindbergh crossing the Atlantic. He decided right then that he was going to be a pilot. His father replied, "But Al, you're already a pilot. You take this cow manure and pile-it over here, and pile-it over there!"
  My interview with Captain Walden is a feature in 

Air

ways Magazine August issue, on stands now!

Captain Walden and copilot Finn invite you to read their story—and book a flight!
The intrepid flight crew can be found at: http://www.littlehawklogistics.com
---
A WEBSITE IS (RE)BORN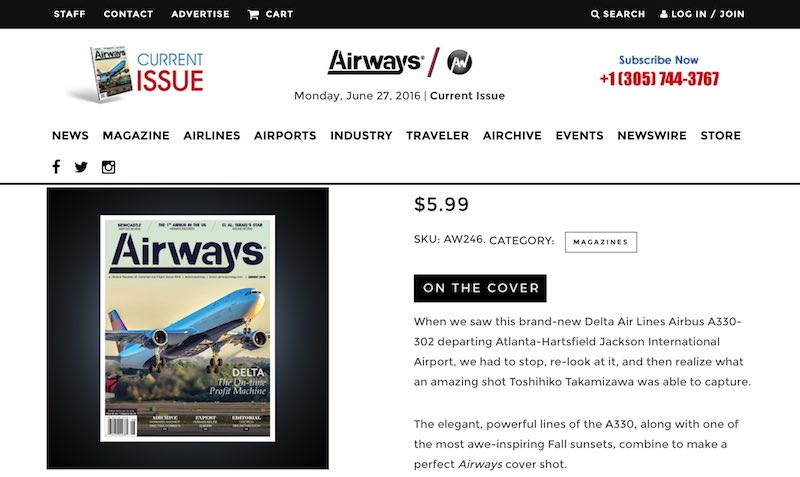 Concurrent to the release of our August issue,

Air

ways Magazine online has been completely reborn!
Check it out! We have TONS of new features, including quick links to current and breaking stories, info about our staff, columnists, writers and photographers, an online store, and more!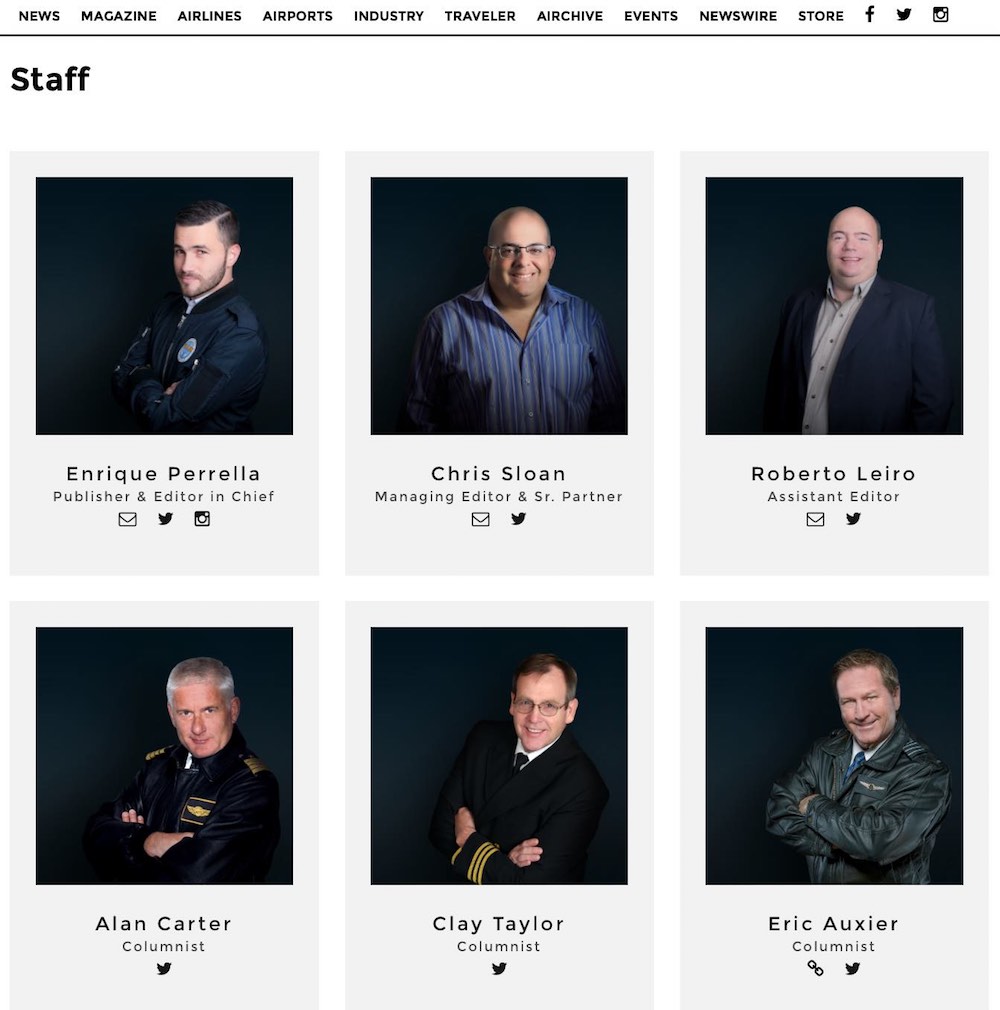 And, if you don't have a subscription to the magazine, you can easily order the current (or previous) issues at our new site as well.
I'll have more features about Captain Walden's wonderful airline in the coming weeks, including and exclusive video interview I was able to snag from the high-flying Cap'n at Oshkosh!
Stay tuned!
---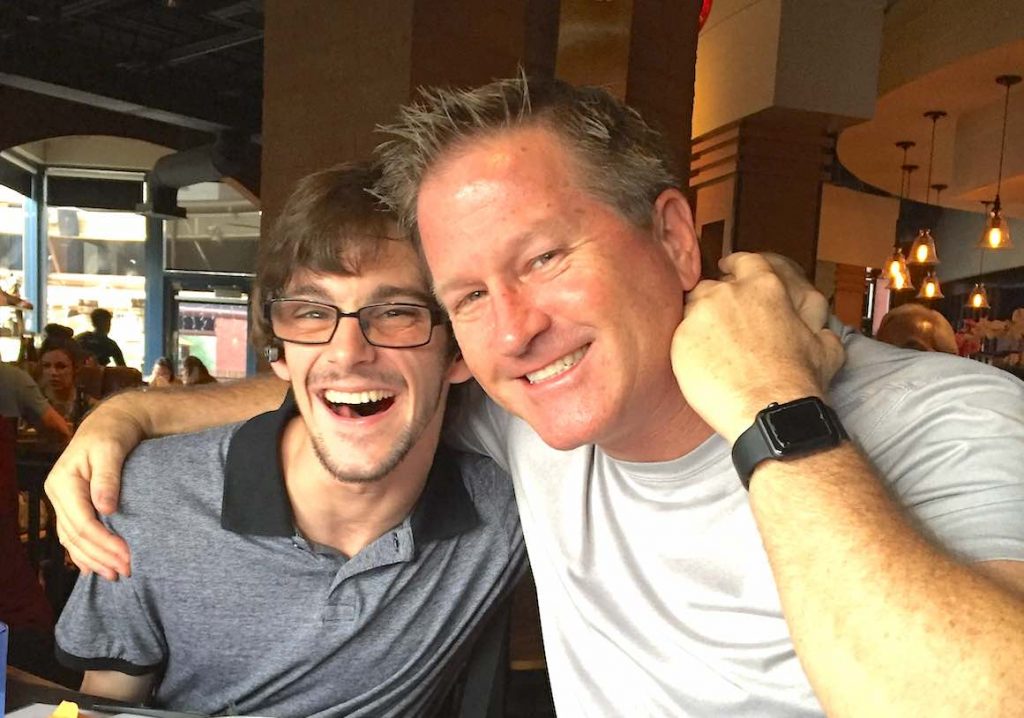 For now . . . I'm off to Disneyland with everyone's favorite Cap'n—Cap'n Dillon!
Stand by on our regular social media channels for some fun-lovin' photos from the Happiest Place on Earth!
This is Cap'n Aux . . .
Signing Off!