9/11 We Remember
In Memory
of the fallen on 9/11, all Cap'n Aux social media will be blacked out for 24 hours.
PLEASE JOIN ME IN DONATING!
To the victims of Hurricane Harvey, as well as those facing Irma.
To witness the sheer power of a hurricane, view the final minute loop of Maho Beach's "Beachcam." Link: http://www.mahobeachcam.com
Some Useful Donation Links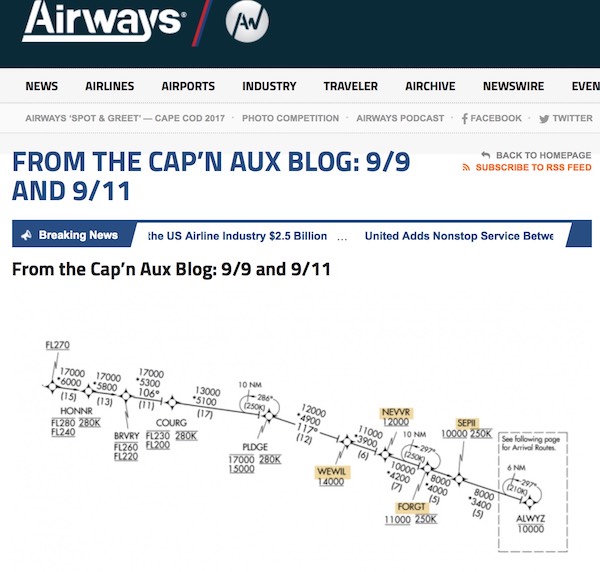 ..
..
..
Cap'n Aux's
9/11 Experience
MEMORIAL SITES/TRIBUTES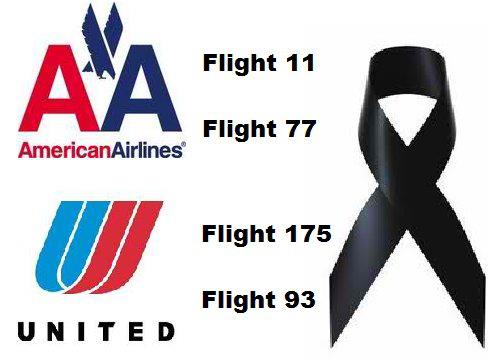 Previous Capnaux 9/11 Links
A Couple Posts worth visiting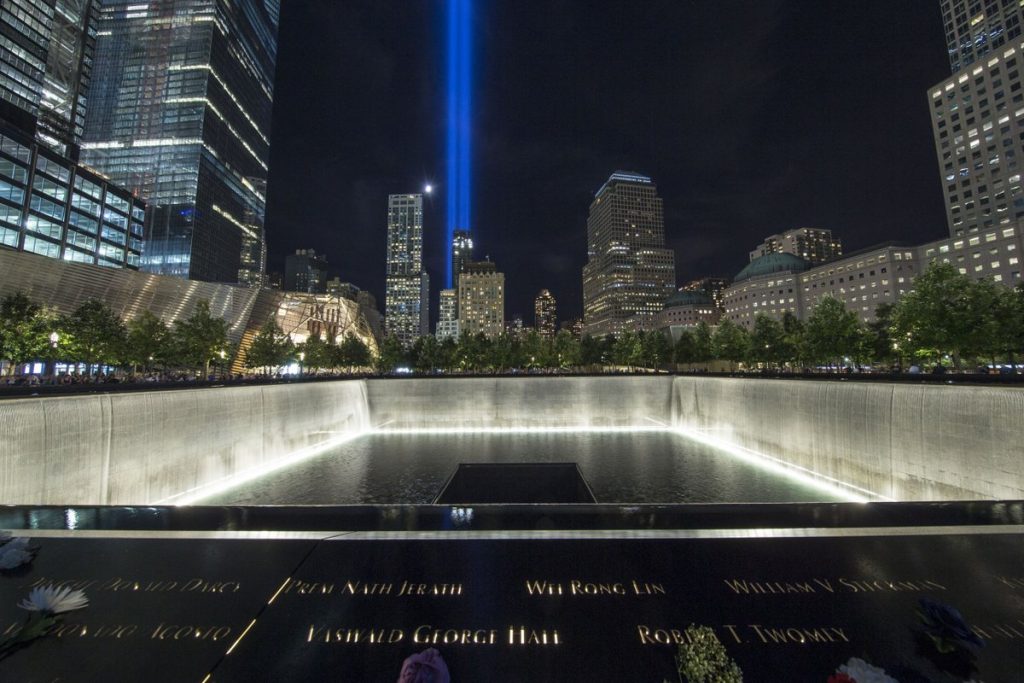 God Bless America,
and God Bless You All.