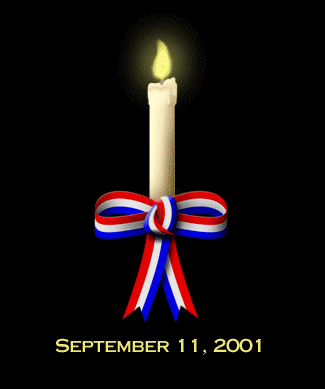 By coincidence, I had a Manhattan overnight on 9/10/14. In honor of our fallen heroes, I made a pilgrimage to Memorial Park.
Ladder Company 10.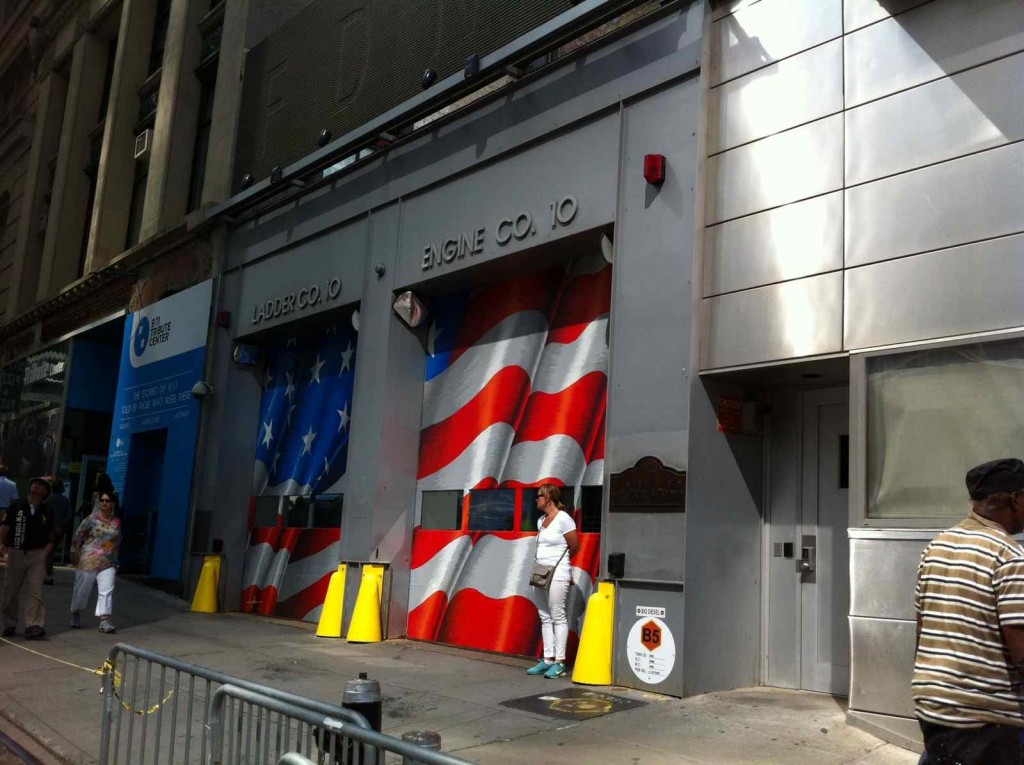 Direct link: http://vimeo.com/capnaux/911
In honor of those heroes lost on 9/11 and the war on terror, ALL Cap'n Aux posts and social feeds will be blacked out for 24 hours.
Freedom Tower: http://www.wtc.com/about/freedom-tower